Have Questions? Get in Touch.
Getting here
We are located above TJ Maxx on the second floor at the Shops At Atlas Mall - Glendale next to Ashley's Furniture. Take the escalator up the stairs next to Tj Maxx. The mall can be entered by car through Cooper Ave & 81st street.
full service features
Discover everything you need in a neighborhood gym and nothing you don't.
Functional Turf
Functional Turf
Train for life using functional training equipment on our expansive turf areas.
Group Fitness
Group Fitness
From heart-pounding HIIT sessions to zen yoga, we offer a class for everyone.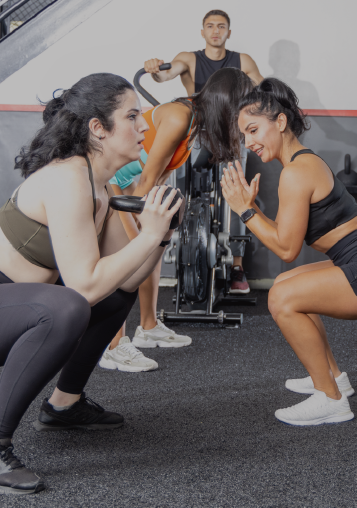 Team Training
Team Training
Focus on functional movement and overall health + fitness in a highly motivating small group setting.
Free Parking
Free Parking
Park conveniently and cost-free.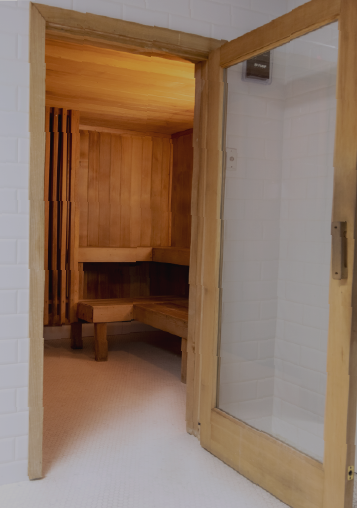 Sauna
Sauna
Relax and unwind in our sauna while reducing stress + soreness, improving circulation, and releasing endorphins.
Locker Room
Locker Room
Store your belongings securely in our locker room. Freshen up after a workout using our showers and vanity area. Please bring your own lock to secure your belongings while you workout.
InBody Scan
InBody Scan
Maximize your health and wellness with an easy and non-invasive body composition assessment that measures fat, muscle and water levels quickly and accurately using InBody Scan technology.
Overnight Lockers
Overnight Lockers
Safely and conveniently store your workout gear overnight for fast and easy access whenever you hit the gym.
MindBody Studio
MindBody Studio
Focus on your overall well-being, peace, balance, and mindfulness in our studio designed for mind-body exercises.
Personal Training
Personal Training
Reach your fitness goals faster with personalized programming, one-on-one guidance, and motivation from our expert trainers.
Workspace
Workspace
Work hard, work out harder with our free wifi and sitting areas in all clubs where you can check email, take a call, or cross items off your to-do list before or after your sweat sesh.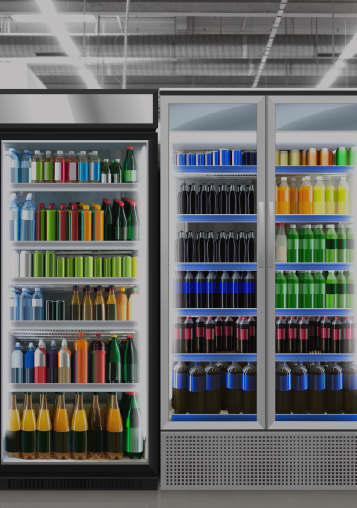 Grab and Go Coolers
Grab and Go Coolers
Stay hydrated and replenished with convenient grab-and-go cooler options.
Compare Plans & Prices
Monthly Membership
$49.99/mo

Single Club Access

$89.99/mo

All Club Access

Access to a single "Home" Club
Access to all Sports Clubs across NY, NJ, MA, DC, PA, and FL
Unlimited Group Fitness Classes
Onboarding Session with a Personal Trainer
Fit Fundamentals Skill Development Workshops
Workouts, fitness tracking, and more in the NYSC mobile app

JOIN

JOIN
Find Your Class
Saturday December 09th
Cycling
Patricia Ohana
Cycling Studio @ Glendale
Functional Field Total Body
Rafael Ramirez
Functional Field @ Glendale
9:30 AM - 10:15 AM
45 min
Step
Patricia Ohana
Studio 1 @ Glendale
10:30 AM - 11:15 AM
45 min
Total Body Conditioning
Patricia Ohana
Studio 1 @ Glendale
11:00 AM - 11:45 AM
45 min
Fit Fundamentals: Dumbbells + Kettlebells
Joseph Vega
Functional Field @ Glendale
Join the club
Get started now and turn can't into can today
MORE TO EXPLORE
MY Club Intro
MY Club Intro
Meet one-on-one with a certified personal trainer to discuss your goals and receive a personalized introduction to our Club programs and services.
Learn more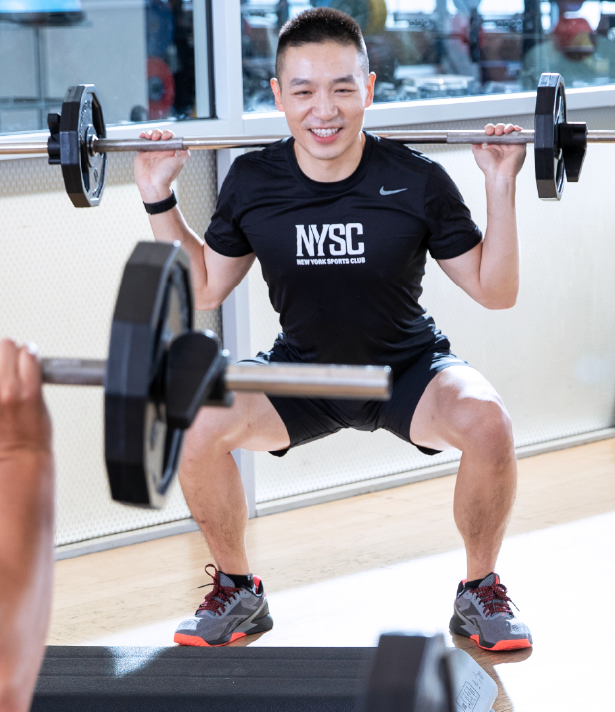 Group Fitness
Group Fitness
Stay motivated in our Group Fitness Studio with top-notch instructors and a wide variety of class types.
Explore Classes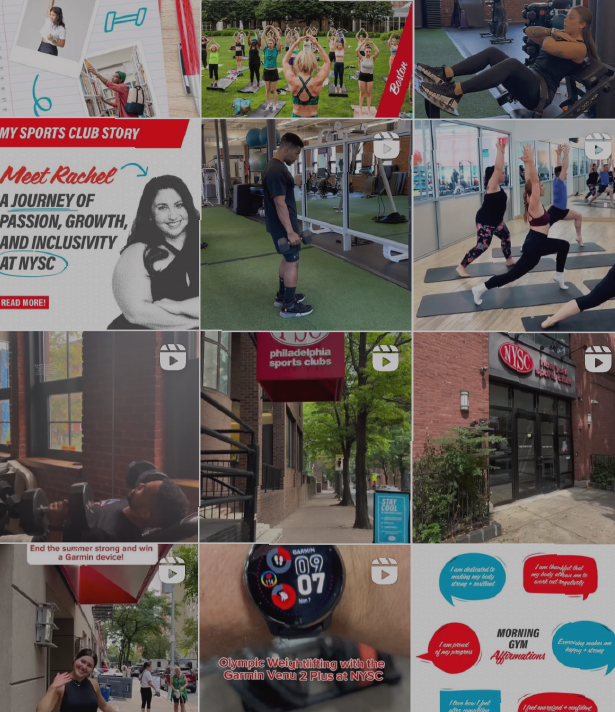 Stay Social
Stay Social
Follow us on Instagram for your daily dose of fitness fun, community highlights, Club features and stay in the loop with the latest NYSC news!
follow us
Christmas Hours
Sunday, December 24 - Standard Opening.
All clubs close at 2:00 pm
Monday, December 25 - All clubs closed
Tuesday, December 26 - All Clubs Standard Opening.

Looking for Around the Clock Fitness? You are in the right place! ATC is now New York Sports Club. Select the Florida in the Region dropdown on the map.